Welcome to the Sales Arena
KG Roping – Heel-O-Matic items for sale, upcoming team ropings, rope horses and tack for sale.
Kickin' Crafts – A variety of Crafts for sale (wooden signs, koozies, dog tags, coin purses and makeup bags, and more.
Beauty From Ashes – A variety of crafts for sale and owner of Beauty From Ashes Ministries.
Dale Funke Memorial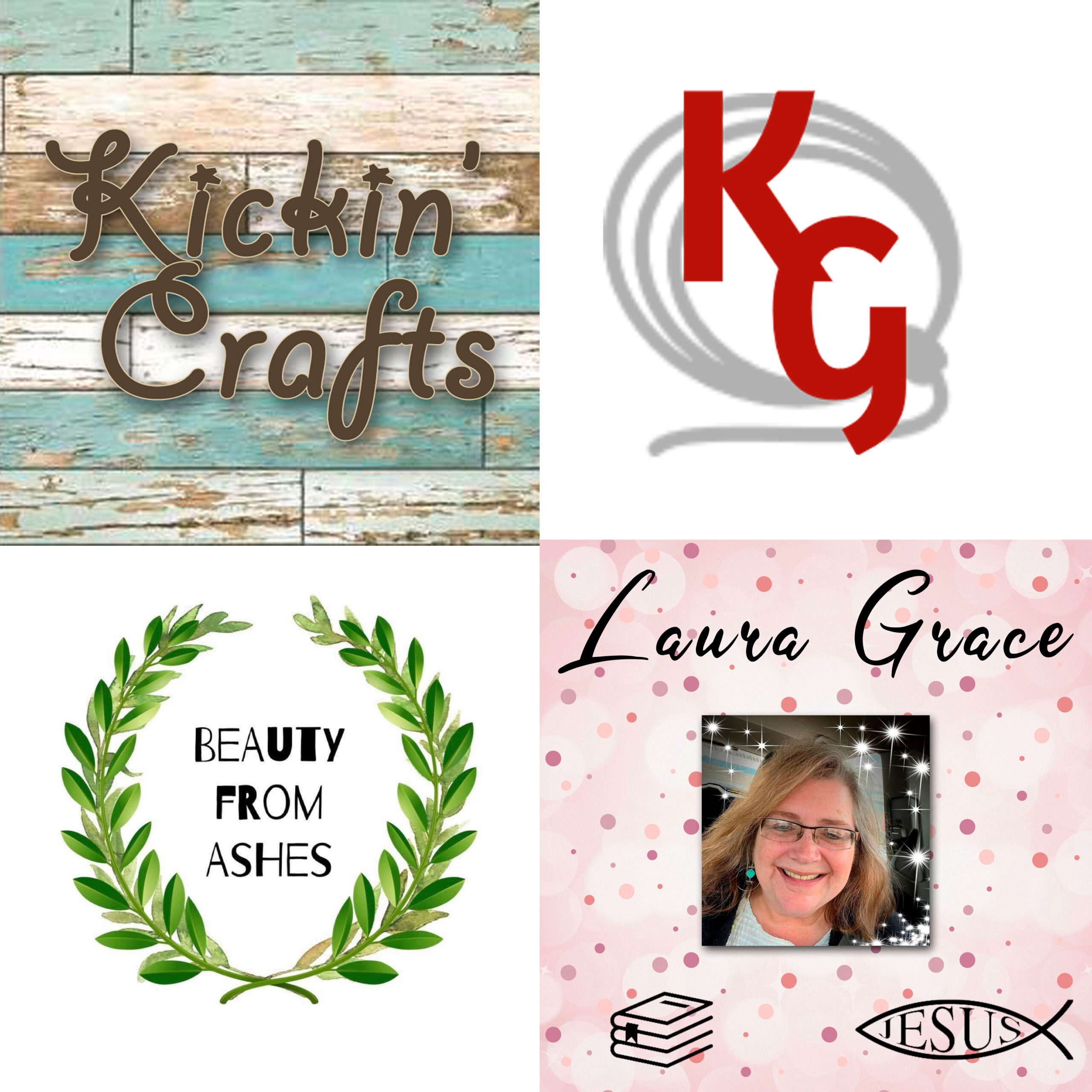 "I inherited the desire to create. My mind is continuously kickin' around ideas whenever I see a piece of wood, rocks, pictures, tin, vinyl, plaques, planters, fences, t-shirts and the list goes on and on. The interesting part is actually creating them. I could tell you some funny stories like spending 2 years trying to create rocks that look like water. Success or failure I'm having fun. I have the ability to make t-shirt transfers or sublimation, vinyl stencils, penned sketches, and other creations. Feel free to ask me."
"I sell Heel-O-Matics and Rope Horses. Heel-O-Matics have a variety of machines/dummys to help you get into the winner's box. You can also check out my web site at www.kimgrubbsroping.com"
"I love creating beautiful art from things that aren't so beautiful. I create art from wreaths, wood paint, plaster, resin, fabrics, stencil and anythings else I can imagine something beautiful to create with. I create beauty from ashes just as I am created beautiful from the ashes of my life."

I started an on-line Christian Women's Ministry in 2020. Check our our website at www.beautyfromashesministries.com
God has called Laura to share and help build up the Body Of Christ by sharing testimonies and revelations imparted to her by Him. Her books are some highlights of her journey and treasures God put in on her heart during some very difficult times. Her heart is to see God rescue souls from whatever keeps them from being close to Him. Laura also writes children's books.